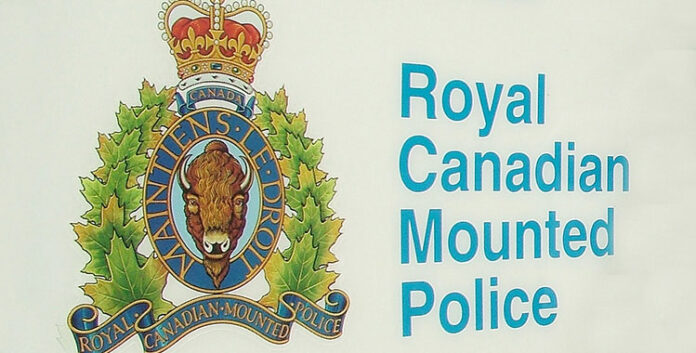 At approximately 12:10 a.m. Aug. 10, La Loche RCMP responded to a report of a break and enter on the nearby Clearwater River Dene Nation. In the course of the investigation, an unresponsive, adult male was located outside a residence in that community.
Local EMS responded, however, 41-year-old Bradley Scott Lemaigre from Clearwater River Dene Nation was later declared deceased at the scene.
On Oct. 12, as a result of further investigation, 29-year-old Rodney Martin Janvier was arrested without incident and subsequently charged with Manslaughter – sec. 236(b) CC. Janvier is from the same community.
Janvier has been remanded in custody and is scheduled to appear in La Loche Provincial Court.
This investigation is ongoing and involves RCMP Major Crimes Unit North, La Loche RCMP and North Battleford Forensic Identification Section as well as the Provincial Coroner's Office.