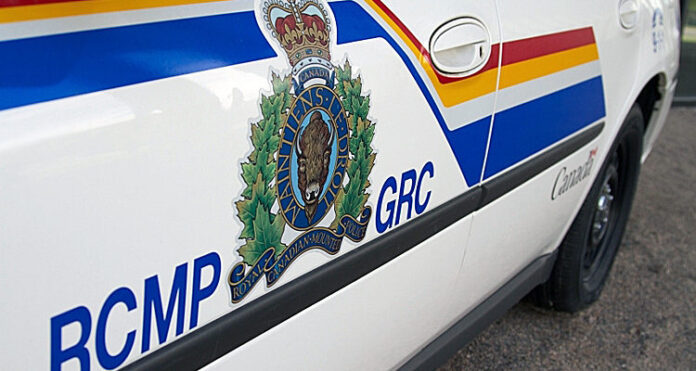 At approximately 7:15 p.m. Sept. 25, Buffalo Narrows RCMP responded to a call of an unresponsive, adult female at a residence in that community. A 56-year-old female was located injured and was taken to local hospital by EMS and later air-lifted to Saskatoon. On Sept. 29, she succumbed to her injuries in hospital.
The deceased is identified as 56-year-old Lillian Wuttunee of Buffalo Narrows.
On Oct. 11, following RCMP investigation, 52-year-old Brenda Laura Tobac of Buffalo Narrows was arrested without incident and subsequently charged with Manslaughter.
Tobac has been remanded in custody and is scheduled to next appear in court in Buffalo Narrows at 10 a.m. Nov. 8.
This investigation is ongoing and involves RCMP Major Crimes Unit North, Buffalo Narrows RCMP and Saskatoon General Investigation Section.