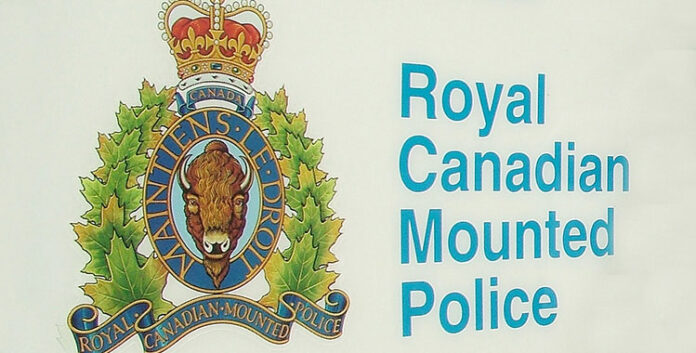 The Hold & Secure issued for Meadow Lake schools has been lifted as of 10:55 a.m. today (Nov. 2).
The Hold and Secure was deemed necessary when around 10 a.m., Meadow Lake RCMP responded to a complaint of a male youth allegedly brandishing a knife and uttering threats against Gateway Elementary School in Meadow Lake.
Members attended the scene immediately. The male was located and arrested without incident at approximately 11:30 a.m.No staff or students were physically injured during the incident. For precautionary reasons, all Meadow Lake schools initiated their hold and secure procedures.

The RCMP will not be providing any other details at this time as the investigation is ongoing.