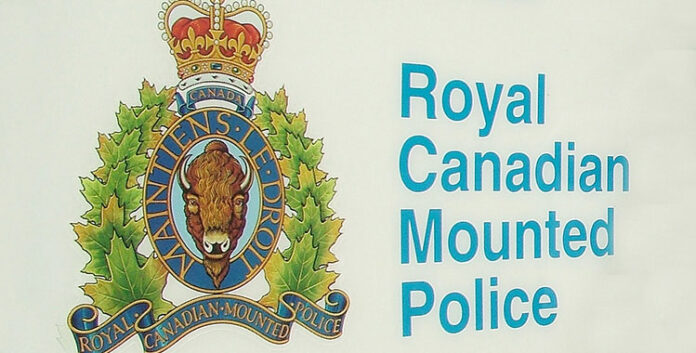 According to the RCMP Major Crime Unit North, an arrest was made this morning (Nov. 16) in connection to the recent shooting incident in Meadow Lake. Police are not seeking any other suspects at this time.
A 15-year-old male from Meadow Lake was arrested shortly after 10 a.m. at a residence in North Battleford.
He is charged with one count of manslaughter, one count of possession of a loaded prohibited firearm, and one count of public mischief.
The RCMP cannot identify the youth as per the provisions of the Youth Criminal Justice Act. The accused, however, was known to the victim and will appear in Meadow Lake Provincial Court Monday (Nov. 20) at 9:30 a.m.