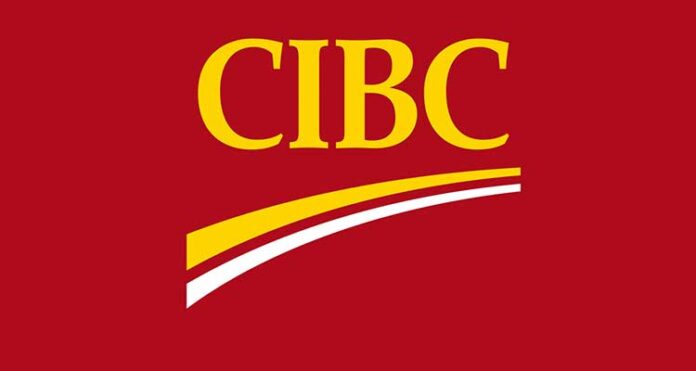 by Phil Ambroziak
A successful business community isn't necessarily something Loon Lake can bank on anymore.
Recently, residents were notified of plans by CIBC to close its branch and merge it with the Meadow Lake location. The bank in Loon Lake will close its doors for the final time Aug. 9, 2018.
"This will hurt our community a lot," remarked Loon Lake mayor and CIBC customer Larry Heon. "Many locals, as well as First Nations people (from nearby Makwa Sahgaiehcan First Nation) deal with the CIBC branch here. The village deals there, and so do I personally. Hopefully, we can encourage another bank to open here to fill the void that will be left when the move happens."
This will be critical, Heon added, because the lack of a bank in the community will have a trickle effect on other businesses.
"It will drive a lot of people away instead of keeping them here to shop at our local businesses," he said. "If you have to leave town to do your banking, you're more likely to shop out of town at the same time. It's going to affect our community in many ways, especially when it comes to businesses like the golf course or the restaurants. They will all have to go to Meadow Lake once or twice a week to do their banking – we all will, which will be even more costly for everyone."
In a letter to Loon Lake CIBC users announcing the closure, CIBC district vice-president Craig Becker said the decision was made based on a shift in the way its clients are choosing to conduct their banking.
"We need to make adjustments to our network to reflect this change," he noted. "We are confident we will be able to continue to meet your banking needs at the Meadow Lake Banking Centre and through various digital options."
Meanwhile, long-time CIBC client and RM of Loon Lake resident Bob Gristwood said residents should speak up if there's any chance of possibly keeping the bank close to home.
"I understand you need to have a certain amount of money coming in the door to remain viable, but they've already closed the CIBC branches in Turtleford and St. Walburg," Gristwood, a former RM reeve, said. "Now they want to do it here. It is what it is, but people should voice their opinion if there's going to be any chance of CIBC reconsidering. If we don't, this closure will certainly happen."
Heon, meanwhile, said he helped build Loon Lake's first bank when he was 15 years old. He also said there has only ever been one bank in the community at any given time.
"This is just another big hit to small communities everywhere," he stated. "We can't afford to lose any more of these institutions."