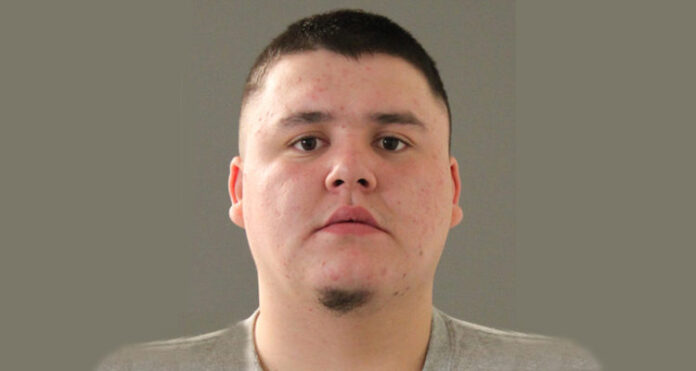 Meadow Lake RCMP are requesting the public's help in locating 22-year-old Austin Cole Lafond.
Lafond is wanted on two counts of flight from police, failing to comply with probation, three counts of dangerous operation of a motor vehicle and resisting arrest. These offences stem from various contacts Lafond has had with the police over the last two days.
Lafond is associated to a 2009 white GMC Acadia with damage to the rear end. Anyone with knowledge of Lafond's whereabouts are asked to contact the Meadow Lake RCMP at 306-236-2570 or call 911.