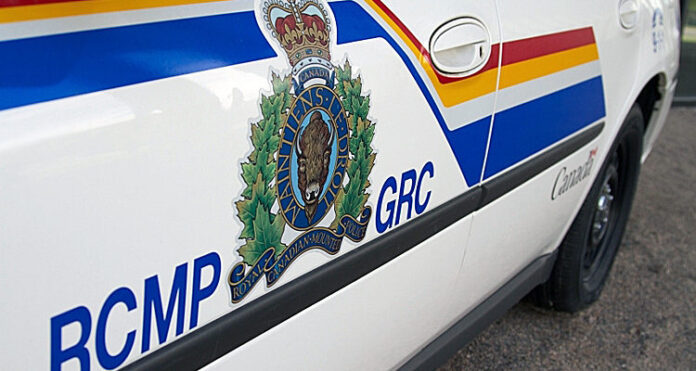 Meadow Lake RCMP were notified of multiple incidents of property crime and vandalism to vehicles in the southwest area of the city last night (March 27), specifically on Carter Place and the surrounding vicinity.
RCMP have identified suspects in these offences and have recovered what is believed to be stolen property.
Police are asking the public to report any damages or suspicious activity overnight to the Meadow Lake detachment.