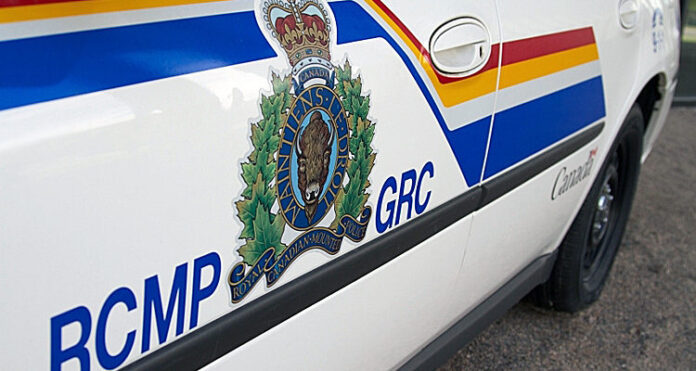 At approximately 3:45 p.m. July 16, Pierceland RCMP responded to a report of a break-and-enter and sexual assault at a residence in Pierceland. Initial investigation determined an adult male suspect, armed with a firearm, had fled the scene in a pick-up truck.
An altercation involving the suspect and another motorist then took place at a rural intersection approximately two kilometres southwest of Pierceland. During the altercation, the suspect reportedly discharged a firearm at the other vehicle before driving away. Shortly afterward, more gunshots were heard in the area. No injuries were reported in relation to the gunshots.
Members from Pierceland, Loon Lake, Meadow Lake and Cold Lake detachments, as well as members of the Provincial Protection and Response Team (PPRT) searched the area with the assistance of a local pilot and located the suspect. A male from the Pierceland area was taken into custody without incident. A firearm was also seized.
William David Angus, 41, is charged with: break-and-enter and commit sexual assault with a firearm; sexual interference; assault with a weapon; using a firearm while committing an offence; discharging a firearm recklessly; careless use of a firearm; pointing a firearm; possession of a weapon for a dangerous purpose; unauthorized possession of a firearm; mischief and driving while disqualified.
Angus is scheduled to appear in Meadow Lake provincial court July 19.