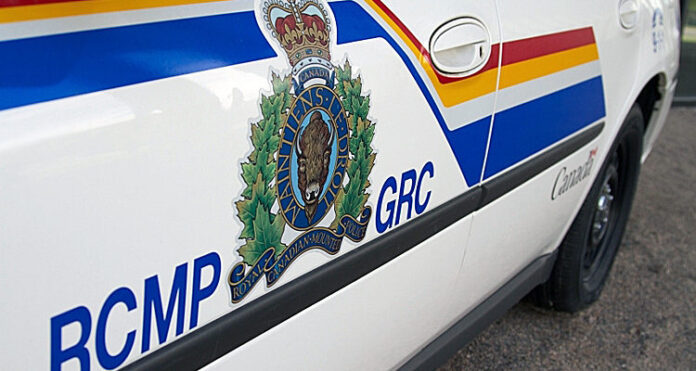 Recently, Meadow Lake RCMP have seen an increase in phone and email scam complaints targeting the public.
The most recent scam includes rental properties. Rental property advertisements are being placed locally. Individuals are using legitimate homes that are for sale in Meadow Lake and area, but say they are for rent with the original homeowner unaware this is going on. They then provide a number and ask potential renters to send them money for a rental deposit prior to them seeing the rental property or signing a lease or rental agreement.
Police are asking the public to use extreme caution when sending money to people requesting funds for housing and other suspicious services. Always do your homework as these types of frauds are very difficult to investigate. Anyone who receives an email or phone call suspicious in nature should report it to the RCMP and the Anti-Fraud Centre.
Police would like to remind the public they should never release personal or banking information over the phone or email if they believe they are being fraudulently deceived of property, services or money. If you get a phone call or email that sounds too good to be true, it probably is.