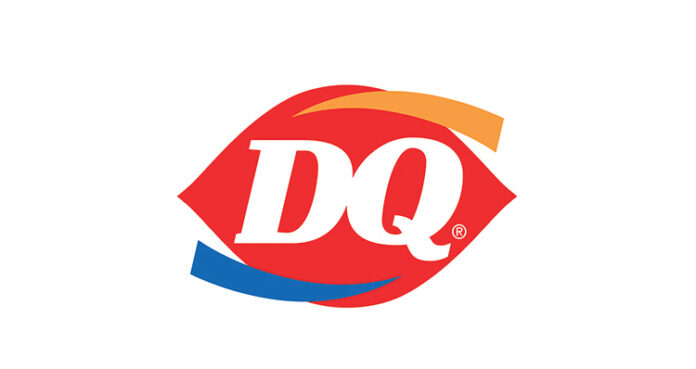 by Phil Ambroziak
The rumours are true.
This week, Tony Watters, director of franchise development with Dairy Queen Canada, confirmed a Dairy Queen restaurant will open in Meadow Lake next spring.
"Dairy Queen will be in Meadow Lake at some point in 2019," Watters said. "We should start to see people moving on the site as things are going to be happening very soon."
The Dairy Queen will be developed along Highway 4 across from Tim Hortons and in front of Boston Pizza. At one point there was talk of a gas station being built at this location, but Watters said this is no longer the case.
"It's going to be a DQ Grill and Chill, comparable to what you now see in Cold Lake or North Battleford," he said. "It will be operated by our franchisee in Cold Lake as their second location. One of the partners there will be relocating to Meadow Lake and this could result in anywhere from 30-35 jobs being created locally."
In terms of the hoops any businesses must jump through to establish themselves in any community, Watters said the Meadow Lake Dairy Queen is currently in the permitting stage with the City of Meadow Lake. Once that is taken care of, he added, the organization will have a better idea of when exactly the restaurant will open.
"Ideally, we'd like to have things ready before spring, but sometimes these things take a little longer, especially when it comes to the shorter construction season as you head further north," Watters noted. "The entire project itself dates back at least two years. We identified Meadow Lake as a potentially strong market and one thing that's for sure is Saskatchewan as a whole really embraces the Dairy Queen brand. We're also not afraid to tackle smaller markets. For example last year we opened a Dairy Queen in La Ronge."
Watters went on to say Dairy Queen is also looking forward to being a viable part of not only the local business community but the Meadow Lake community overall.
Among those excited about the Dairy Queen's impending arrival is Meadow Lake mayor Gary Vidal.
"It's another significant investment in our community," Vidal said. "We've seen it with Tim Hortons, with Boston Pizza and with so many other businesses – it's great to see yet another business wants to develop here, especially when it's one with a name and a product people know."