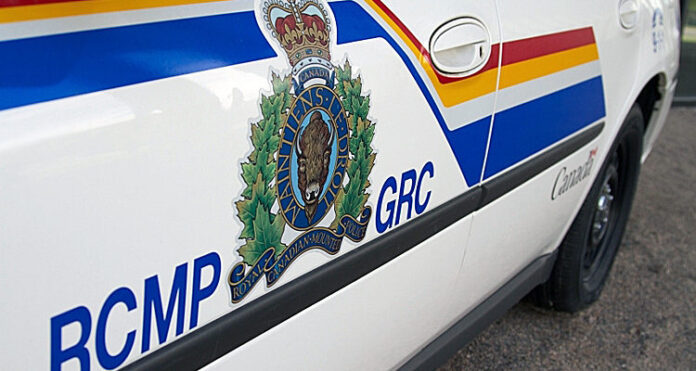 On Sunday (Sept. 30) at approximately 4:15 p.m., Meadow Lake RCMP, along with Meadow Lake EMS and Meadow Lake Fire and Rescue, responded to a two-vehicle motor vehicle collision on Highway 55 approximately eight kilometres east of Meadow Lake.
The driver and lone occupant of a westbound vehicle, a 41 year-old male from Meadow Lake, was transported to hospital where he was pronounced deceased. As a precaution, three occupants from the eastbound vehicle were also transported to and treated at hospital and have since been released.
Initial investigation has determined the westbound vehicle went into the east bound lane while travelling. Both vehicles ended up in the ditch south of the road and the westbound vehicle rolled.
The Meadow Lake RCMP along with an RCMP collision reconstructionist are continuing to investigate.