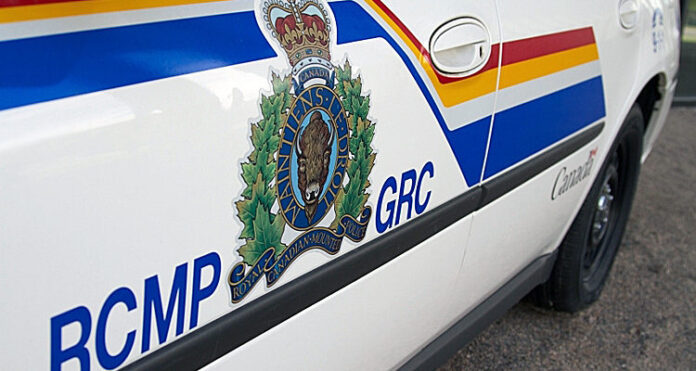 On Nov. 7, Loon Lake RCMP, with assistance from SERM and Meadow Lake Police Dog Service, executed a search warrant on a rural location/farmyard east of the village to search for stolen property.
Six people were taken into custody throughout the day and the entire property was searched. RCMP were able to recover a GMC 3500 truck stolen out of the Maidstone area, exterior windows belonging to a local business, and seized nine firearms. The investigation is still ongoing and further charges are being investigated.
At this time, a 27-year-old male from the St. Walburg area has been charged with possession of stolen property and a 59-year-old male from the Loon Lake area is facing firearms charges.
Meanwhile, on Nov. 8, Loon Lake RCMP responded to a complaint from concerned citizens of suspected gang members being on nearby Makwa Sahgaiehcan First Nation. RCMP located a vehicle in the area and arrested three males and a female. Cash and weapons were seized from the vehicle along with tools believed to be used specifically for breaking into vehicles/residences.
Jasmine Makokis, 28, was arrested and charged with resisting a peace officer, failing to comply with probation, possession of break-in instruments and possession of a weapon for a dangerous purpose.
Tyrell Littlewolf, 29, was arrested and charged with resisting a peace officer and operating a motor vehicle while disqualified.
Both will appear in Loon Lake provincial court Dec. 6.