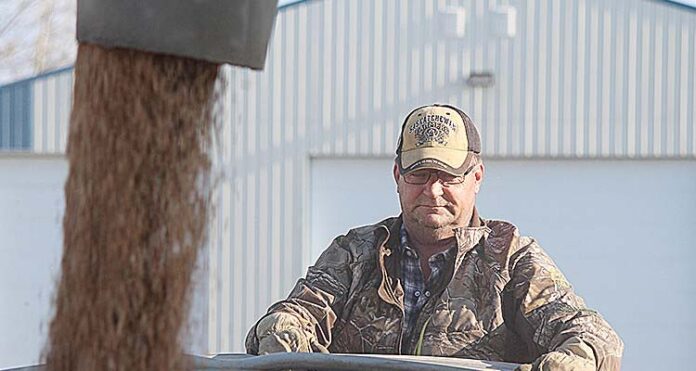 by Derek Cornet
According to Environment Canada meteorologist John Paul Cragg, Northwest residents can expect warmer than average temperatures until the end of the year.
"I want to stress the fact we're going to see cold outbreaks at some point within the next couple months," he remarked. "There's going to be cold air that will move into the province – it always does. On average, we're going to see warmer temperatures and those temperatures will probably continue until November and December."
Cragg went on to say October was also unseasonably warmer by about 4C. The average daytime maximum last month was 13C while, historically, it hovers near 8.8C.
He said, if what Environment Canada's models indicate is correct, the trend should continue until after Christmas.
As for precipitation, Cragg said there is no scale in the forecast meaning the computer generation system is unable to predict whether there will be more or less rain and snow in the coming months. He also didn't want to speculate if what's occurring is El Niño because it has a much stronger effect on the West Coast than it does in the prairies.
Cragg also noted the air in the prairies either comes from over the Rocky Mountains, the Northwest Territories or the United States. He said, once air from the North sweeps through the region, it will bring colder temperatures with it.
"It looks like the flow pattern over the next couple months will be showing more of that flow from the Pacific and the States more than the Northwest flow from the Territories," Cragg added.
Meanwhile, St. Cyr area farmer Ashley Russell said the warmer temperatures are unlikely to affect next year's growing season.
"With the amount of moisture still in the soil now, we don't need a whole lot of snow," Russell said.
He added his fields are still saturated with about two feet of wet soil.