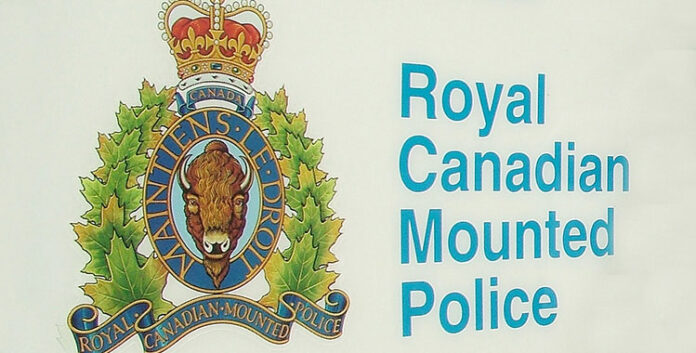 A 48-year-old male has been charged in relation to a public mischief investigation in La Ronge.
At 1:30 p.m. March 28, La Ronge RCMP received a complaint from a local business, advising police that an individual revealed to workers someone allegedly used a needle to contaminate food on sale in the business. RCMP immediately notified Mamawetan Churchill River Health Region of the complaint, so appropriate safety precautions could be taken.
According to the Mamawetan Churchill River Health, it was rumoured some foods in grocery and convenience stores had been contaminated with HIV.
"There is no evidence of this and the risk of HIV from a food source is extremely low," noted a press release issued by the health region. "HIV is a blood borne virus and cannot be transmitted through food."
As a precaution, certain food items in stores in La Ronge, Air Ronge and Lac La Ronge Indian Band, including Sucker River and Stanley Mission were removed. This included fruits, vegetables, meat and baked goods with fillings (jams and jellies).
All foods currently on display are considered safe to eat because they were in storage or have recently been received by the stores. There is no need to dispose of recently purchased food and no need to return food products to the store.
Meanwhile, further investigation by the RCMP resulted in Morton Cook of Stanley Mission being charged with one count of public mischief, one count of obstructing a police officer and one count of failing to comply with a judge's undertaking.
Cook has been remanded into custody and will appear in La Ronge Provincial Court Thursday (March 31) at 9:30 a.m.
RCMP would not identify the business or businesses involved.