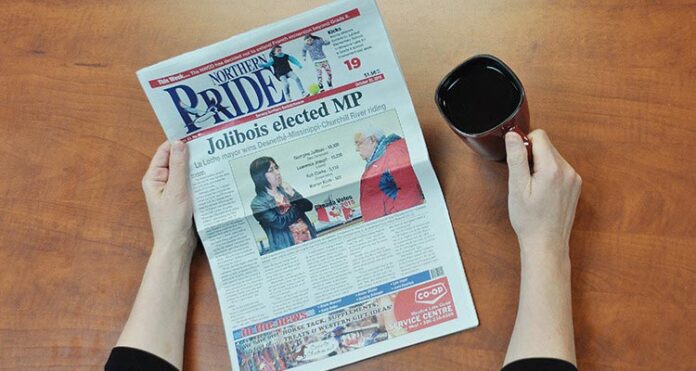 "Remember… Only you can prevent forest fires."
The words of Smokey the Bear could not be more appropriate at a time of year when, once again, the actions of men (and women) have the potential to result in some severe consequences.
According to officials with the provincial Ministry of Environment's wildfire management branch, more than 100 forest fires have been reported throughout Saskatchewan so far this year. While the majority of those have since been contained, the fact of the matter remains all but two were caused – whether inadvertently or otherwise – by the actions of humans. Of course this doesn't necessarily mean Saskatchewan is a province populated by fire bugs who get their kicks by roaming the countryside igniting everything from the forests to the fields. Any fire not caused by lightning – whether it's a campfire that isn't fully extinguished, the careless burning of backyard debris or the heat from the exhaust of an all-terrain vehicle driving through long, dry grass – is considered human caused and, in turn, can also be 100 per cent preventable.
It's simply a matter of being careful and being aware. Pay attention to local fire bans like the ones currently in place for both the RM and City of Meadow Lake, as well as the RMs of Loon Lake and Beaver River. Also, use common sense in an effort to realize the dry season – after the snow melts, but before the trees fully green – holds the greatest risk for wildfires. Fortunately, local firefighters and those employed by the province, have been working valiantly to keep things under control thus far. While 102 fires does sound like a lot, at least they're not expected to spread any further thanks to the quick action of those dedicated to protecting both people and property from the horrific devastation fire can wreak.
Last year's hot, dry spring resulted in the annual wildfire season kicking off as early as the second week of March. It ultimately led to the evacuation of more than 13,000 people from 50 northern communities, as well as the dispatch of 1,400 Canadian military personnel to assist with firefighting efforts. Meanwhile, non-military firefighters and equipment were also brought in from Ontario, Quebec and the Atlantic provinces, as well as from the United States, Mexico, New Zealand and Australia.
Saskatchewan lost 1.8 million hectares of forest to wildfires, more than twice as much as any other province and five times more than the provincial average. While most of these blazes were caused by lightning strikes, provincial firefighters aren't taking any chances this year, having mobilized early and committing an even more concentrated effort than ever before to keep something like this from happening again.
Time will tell just how successful their efforts are, as Mother Nature can be as unpredictable as they come. Conditions can change on a dime depending on one powerful rainstorm. In the meantime, however, it's essential to heed Smokey's words of wisdom and take the steps necessary to contribute to the cure, not the cause.