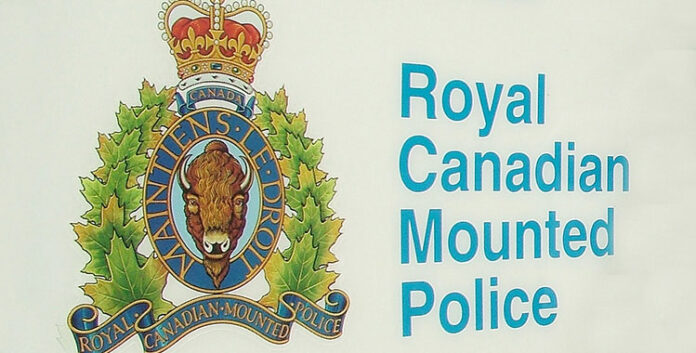 On Nov. 21, while investigating an unrelated complaint, Meadow Lake RCMP encountered a dog at a residence that was severely malnourished and had a metal chain causing injury to the animal.
A 38-year-old female has been charged with causing unnecessary suffering to animals and causing injury to animals. Both are Criminal Code charges and a separate charge under the Animal Protection Act has also been laid. It isn't uncommon for RCMP to be dispatched to complaints where animals are being neglected unfortunately.
On Nov. 23, RCMP acted on intelligence and made an arrest of a 17-year-old male in possession of bear spray, a quantity of cash and approximately 14 grams of cocaine. The male is charged with the following: unauthorized possession of a weapon; possession of a weapon for a dangerous purpose; possession of property obtained by crime; possession of cocaine for the purpose of trafficking.
Over the last week, North Battleford Traffic Services has been active in the Meadow Lake area. The specialized traffic services unit specifically targets Traffic Safety Act offences and will be watching for cell phone use, speeding, seat belts etc.
RCMP have been hearing informal reports of Christmas decorations being stolen or damaged. The public is encouraged to report these occurrences. While it may seem minor or trivial, these reports do help the RCMP track crime trends and monitor youth involved in criminal activity.