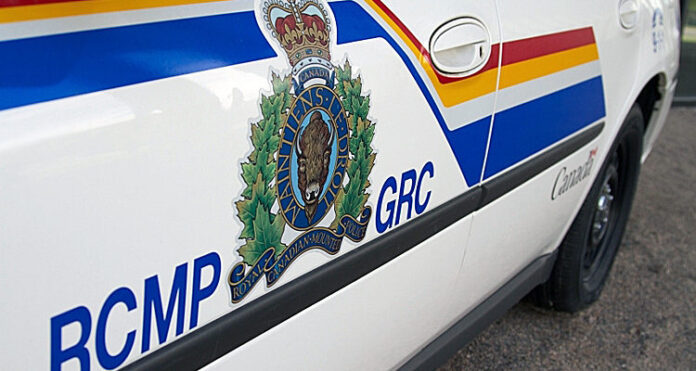 On Nov. 2, the Meadow Lake RCMP was notified of suspicious goods being sold near the Meadow Lake Co-op Service Centre.
Members responded and seized a large quantity of counterfeit clothing items. Several people from Quebec were arrested and subsequently released.
"This incident speaks to the variety of investigations the Meadow Lake RCMP are called on to routinely investigate," noted Meadow Lake RCMP Sgt. Ryan How.
Meanwhile, a 13-year-old male was arrested recently on criminal property offences including break and enter and possession of property obtained by crime (car shopping). This youth was on a probation order at the time for multiple other similar property crime offences in Meadow Lake over the summer months. The youth appeared in court Nov. 6 and was remanded for another date next week.
During the week of Oct. 30 to Nov. 6, the Meadow Lake RCMP handled 146 files.