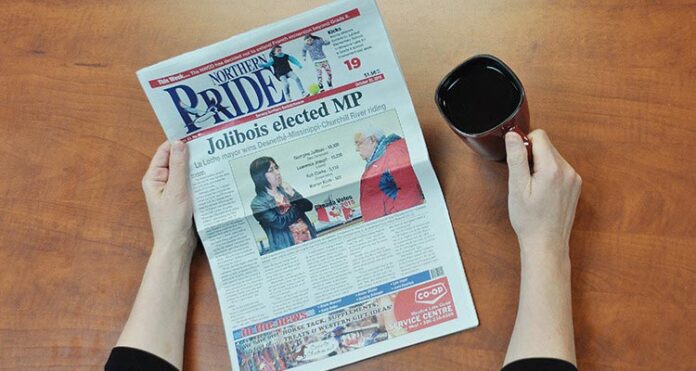 The issue: CHS graduation
We say: Better safe than sorry
"The best predictor of future behaviour is past behaviour."
While at first glance it may seem unfair for the 2016 graduating class at Carpenter High School to miss out on the annual tradition of an evening grad ceremony, the school's recent desire for change is not beyond reason. According to Judy Waites, a grad advisor at CHS, the biggest factor behind the decision has to do with some graduates from previous years allegedly arriving at the event while under the influence of alcohol. This in turn, she said, led to the abuse of staff members – both verbally and physically.
As sad as it is to see this year's crop of Grade 12s suffer the consequences for poor choices made by their peers from past years, it's better to be safe than sorry. It's obvious Carpenter staff – who organize and take part in such events in an unpaid, extracurricular capacity – have had enough, and who can really blame them? Finally, they're taking a proactive approach to prevent similar situations from ever happening again and, for that, they should be applauded.
While it's not the school's intention to paint everyone with the same brush, news of the impending change has no doubt brought disappointment to members of the current graduating class. In an effort to soften the blow, however, CHS plans to introduce a new evening event in the month of May.
Described as a prom, the May event actually sounds quite similar to the evening grad ceremony with a few tweaks here and there. By doing this, staff will have "more teeth", as Waites said, to deal with any unfortunate situations that may arise and also have the authority to dish out suspensions when need be. It essentially shifts the balance of power back to the teachers, which is certainly a good thing.
What doesn't make sense, however, is the school's other major reason for eliminating the evening ceremony. Similar to a decision enacted recently by the Regina School Division, the change in format is supposed to allow graduates from all walks of life to feel a sense of equality amongst their fellow students. Waites said not all families can afford to buy their children expensive dresses or suits for grad, adding the new prom will also be optional as far as attendance is concerned.
Where 's the logic in this? If certain students are feeling pressured to fit in with classmates who are better off financially, they're not going to feel much better when they still can't afford to buy a fancy outfit in May opposed to June. And, the option not to attend is not going to help anybody feel included by any means. If anything, that promotes exclusion. Indeed, when it comes to all things, change is inevitable. Hopefully both students and staff at CHS can work together from hereon in to ensure, no matter what happens in the end, this year's graduation ceremony is still a memorable one for all the right reasons.
Feedback? Text it at 240-4553 or email pride.news@sasktel.net