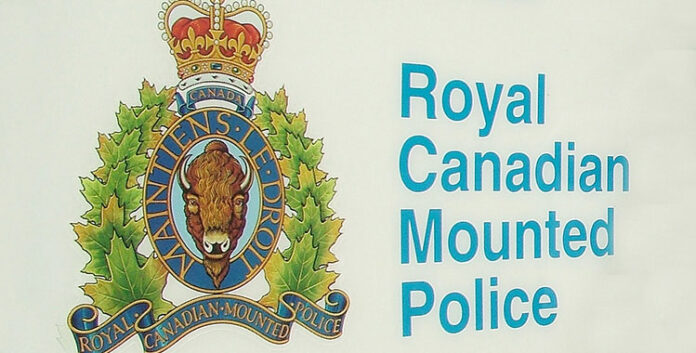 A 62-year-old male has been charged in the death of 56-year-old Tommy Fiddler of Waterhen Lake First Nation.
Meadow Lake RCMP attended a residence on the reserve around 7:30 p.m. Feb. 25 after receiving a report about a deceased male at that location. The victim was reported to be suffering from an apparent gunshot wound and was pronounced deceased on scene. The males were known to each other.
Gordon Joseph Fiddler of Waterhen Lake First Nation is charged with second-degree murder and prohibited possession of a firearm under the Criminal Code.
Fiddler appeared in Meadow Lake provincial court on Monday (Feb. 29) and will remain in police custody with his next court appearances scheduled via video April 11.