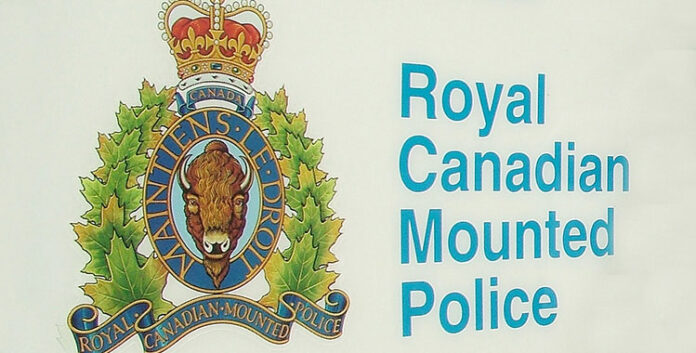 The Meadow Lake RCMP has a second suspect in custody following a home invasion/robbery on Flying Dust First Nation that also involved the assault of a FDFN elder.
The RCMP's lead investigator recently confirmed the second suspect – 21-year-old Dustin Whitedeer of Prince Albert – was brought into custody in Prince Albert. Whitedeer is charged with the following: using a firearm in the commission of an offense; careless use of a firearm; pointing a firearm; possession of a weapon for a dangerous purpose; uttering threats; assault with a weapon; forcible confinement; robbery with a weapon; break and enter and commit; disguise with intent to commit.
Whitedeer appeared in court in Prince Albert May 26 and has been remanded to a date in June.
Earlier this spring, Zachary Esau, 34, of Prince Albert was also arrested and charged in connection with the April 14 incident.