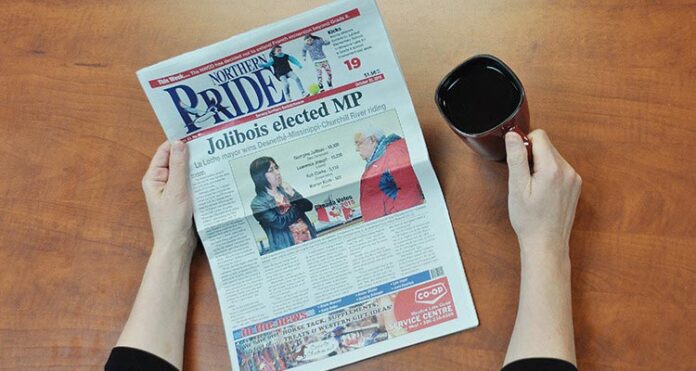 It's often been said hard work does not go unnoticed, but try telling that to several top Canadian Professional Chuckwagon Association (CPCA) drivers who were overlooked recently when Calgary Stampede officials handed out invitations to next year's installment of the "Greatest Outdoor Show on Earth."
This is the second year the Stampede has used an invite-only system to determine which drivers from both the CPCA and the World Professional Chuckwagon Association (WPCA) will compete. In the past, however, a certain number of drivers from each group were always selected based on points earned throughout their respective circuits and where they were ranked in the overall standings by year-end. This time, a total of 29 drivers from the WPCA were invited to race at the 2017 Stampede, while only seven from the CPCA made the cut.
How can this be? Kristina Barnes, a media spokesperson with the Calgary Stampede, said the invite-only system takes several factors into account, most notably safe driving records. Being among the best in your association these days doesn't necessarily mean you'll be Cowtown-bound.
While the method to the Stampede's madness does make sense considering the number of injuries suffered by horses at the event in recent years, it hardly seems fair to prohibit deserving drivers from realizing their dream considering the effort they put forth all summer long, in addition to the level of training they undergo and significant financial investment they make.
And a dream is exactly what the Calgary Stampede is for many of these individuals. Meadow Lake's Dustin Gorst, a WPCA driver who will compete in Calgary for the first time next summer, recently said as much. Since childhood, he's imagined one day winning the Calgary Stampede and now he has the opportunity to actually make it happen.
The seven drivers from the CPCA headed to Calgary are at least ranked in the top 10 of this year's final standings, but, as an example – and with all due respect to eighth-place Dallas Dyck – it doesn't seem plausible for him to receive an invite when sixth-pace Wayne Knight did not. Knight wasn't invited to Calgary last year either, and he was the 2015 CPCA champion. Unless Knight has been opting out of the Stampede for his own reasons, his exclusion is ridiculous.
Meanwhile, other CPCA favourites such as Devin Mitsuing and BJ Carey (who ranked ninth and 10th respectively) are surely just as qualified for a spot as some of the WPCA drivers on this year's list, particularly those who finished lower in the rankings. Yes, the invite-system has its merits, but it does very little to make the CPCA appear to be a legitimate force. As this year's CPCA champion Ray Mitsuing said, how can the association maintain its numbers and be a viable force moving forward if fewer drivers have anything to aim for? Time and time again, drivers have said Calgary is where the money is and where everyone wants to race. It's time those who deserve to be there have their chance to do just that.