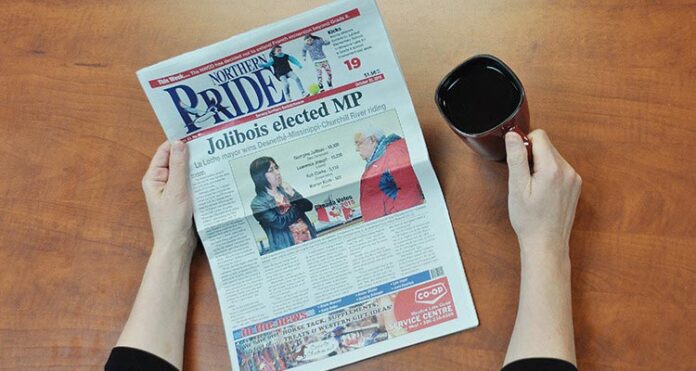 "It's not whether you get knocked down, it's whether you get up."
Renowned football coach Vince Lombardi's words couldn't be more fitting in light of the latest turn of events to impact the Carpenter High School Spartans. Coaches, players and the community as a whole awoke Friday morning (Nov. 6) to the unsettling news the football team's equipment shed, located adjacent to the school, had been consumed by fire and everything inside destroyed.
As disappointing as it must be for the team to lose every piece of equipment it needs to operate its program – everything from helmets to shoulder pads, game jerseys to practice pads – it's even more of a letdown to know the fire was deliberately set. Although the exact cause of the blaze remains unknown, fire chief Neil Marsh has confirmed it to be suspicious in nature and that makes for a much more devastating loss than any experienced on the field.
What's reassuring, however, is the positive outlook being taken by members of the CHS coaching staff. Both head coach Sam Dawson and former coach Craig Paylor have gone on record to state the Spartans will be back next season, describing last week's fire as nothing more than a temporary setback. Hopefully this optimism spreads to the players, many of whom are feeling exceptionally hurt by the malicious actions of the person(s) responsible for everything they've worked so hard for going up in smoke.
CHS obviously has insurance and, as a result, a great deal of what was lost will be replaced. But, in situations such as this, it's wonderful to see the community come together. Donations are certain to come rolling in, benefits will likely be held and, before too long, the Spartans are destined to be back in full force. The money may not matter so much, but the show of support certainly will. It's this sort of inspiration the Spartans need now more than ever and, considering the goodwill displayed by the Meadow Lake community in the past, this time should be no different.
It was the community that came together to help Carpenter High School develop a football program to begin with. And, when push comes to shove, the community is certain to be there again. That's what the very definition of community is.
Historically, the Spartans of ancient times are defined by their never say die attitude. It's a big part of why CHS, as well as other sports teams around the world, have adopted the moniker as their own. Last week's fire was indeed an incredible loss, but the CHS football squad will persevere. Yes, they've been knocked down, but – more importantly – they'll get back up.