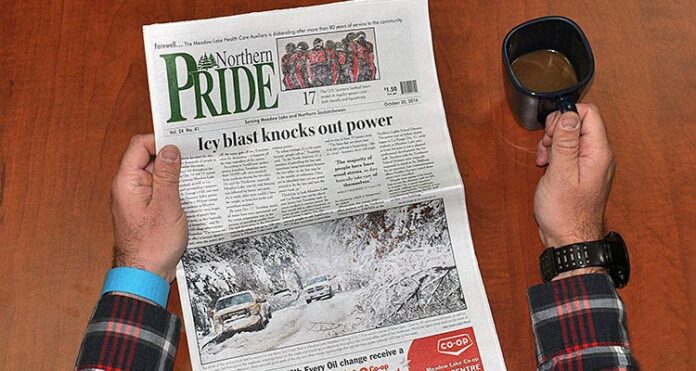 "Success isn't always about greatness. It's about consistency. Consistent hard work leads to success. Greatness will come."
These words from professional wrestling legend and current Hollywood mega-star Dwayne Johnson couldn't be more fitting if he'd used them to describe the consistent hard work and perseverance shown by athletes from throughout the Northwest who continually give it their all to be ranked among the very best in their respective sports.
And, who more appropriate to quote than The Rock when recognizing the history-making accomplishment of Carpenter High School Grade 10 student Jacob Ambroziak who, this past weekend, became the first-ever CHS athlete to earn a provincial wrestling championship? While a tremendous personal accomplishment, it also means a lot for the school and for the wrestling program, which was still celebrating its first-ever regional team trial wins from one week earlier. The provincial event, meanwhile, also saw twins Skyla and Savanna Russell bring home bronze medals – a first since 2014 when Caitlin Villeneuve became the initial CHS wrestler to medal at provincials.
Of course skill, talent and dedicated coaching play a big part, but the fact these competitors were able to achieve as much as they did this year comes down to their passion for the sport and the consistency they have shown in terms of improving what they're able to bring to the dance.
The same could be said for the boys basketball team from Twin Lakes School in Buffalo Narrows. Going 2-0 at the 1A regional playdowns on the weekend, Twin Lakes advanced to Hoopla – the Saskatchewan High Schools Athletic Association's provincial basketball event – for the first time in that school's history.
According to coach David Wells, however, the goal has never been a championship nor has it even been to win. Instead, he rates success on how much character each athlete displays and how well they're able to play as a team. This in itself is enough to classify them as champions.
And, although the season is quickly cooling off with the recent arrival of spring, the local hockey rink continues to be a hot spot for athletic achievement. An example of this would be the carded tournament hosted by the Meadow Lake Novice Stampeders. The home team went 4-0 to win the tournament, defeating the majority of their opponents by fairly widespread margins. The secret to their success? According to coach Myles Gibb, it's the simple fact all members contributed in some way, shape or form.
It's true success breeds success, and the hard work shown by these athletes is only a small sampling of what this region's sporting community has to offer. It's also only the beginning for many of these youngsters and for their respective sports as a whole. Better things are yet to come.